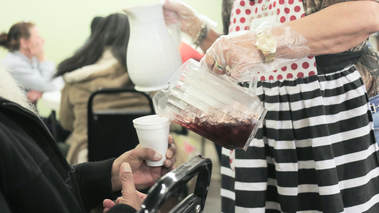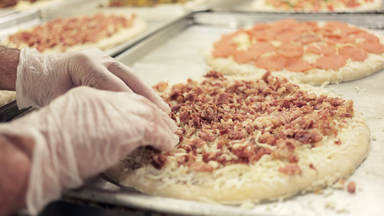 serving opportunities
Whether it's just you or a group, we'd love for you to serve our community with us! For more information contact Morgan.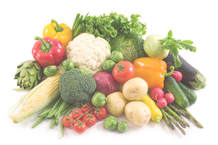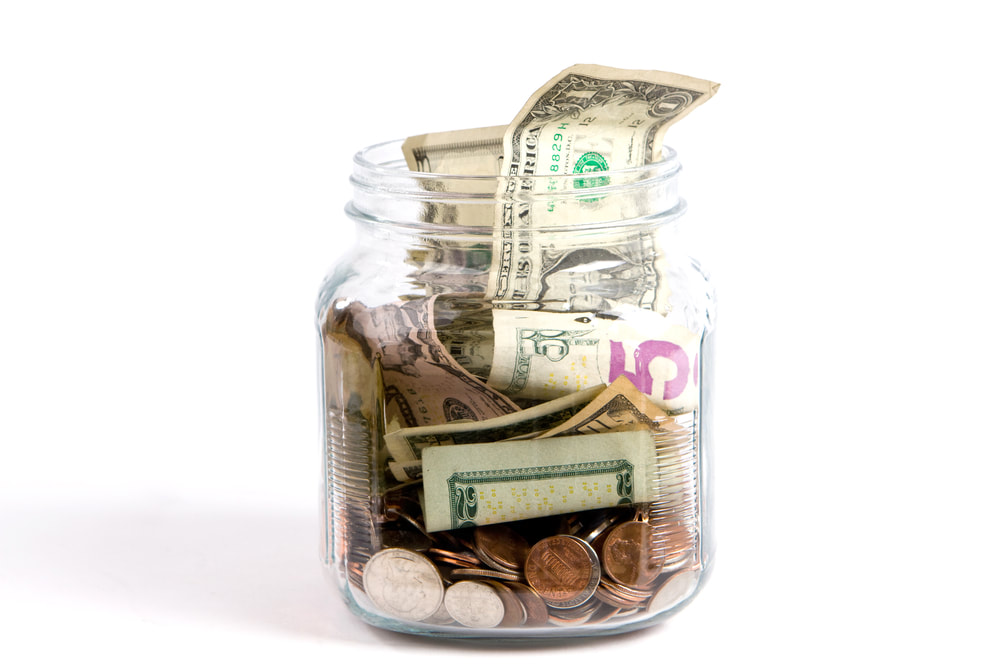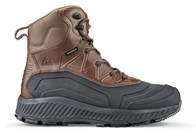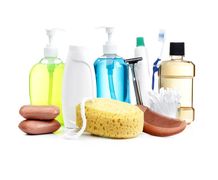 Feed ​Others
Food goes fast when you're feeding 70-150 people twice a day! We gratefully accept food donations. Please call 859-259-3434 and speak with Morgan before delivering.
Other Kitchen needs include:
8oz Styrofoam plates
8oz Styrofoam cups and bowls
Coffee
Creamer (no packets)
Sugar packets (sugar, Splenda, Sweet and Low)
Salt and pepper (no packets)
Napkins
Plastic forks and spoons
Toilet paper
55-gallon garbage bags

​You can either drop these off on-site or utilize our Amazon wish list:
Clothe ​Others
Every season brings its own kind of severe weather. We stay as prepared as possible to provide for those in need when snow, thunderstorms, and heat waves hit our community, as many of our patrons are out in the elements day and night.
Please consider donating any of the following items so we can provide them to those in need:
Men's and Women's coats size L-4XL
Men's and Women's underwear size M-2XL
Men's and Women's socks- All sizes
Hats, gloves, scarfs
​Underwear (all sizes)
Men's shoes (tennis shoes, winter boots, work boots)
Women's shoes (tennis shoes, winter boots, work boots)
​Backpacks
Enable Good Hygiene
​We also stay as prepared as possible to hand out personal hygiene items. What we regularly need are:
Toothbrushes & Toothpaste
Shampoo
Soap
Razor and shaving cream
Feminine products
Cough drops
Kleenexes
Chapstick
Hand Warmers
Give Financial Resources
The most effective way you can give to the Lighthouse Ministries is by monetary donations. This way, we can put the funds you provide toward whatever need or budget item we need to keep the lights on and the meals and supplies flowing effectively and efficiently for our patrons.