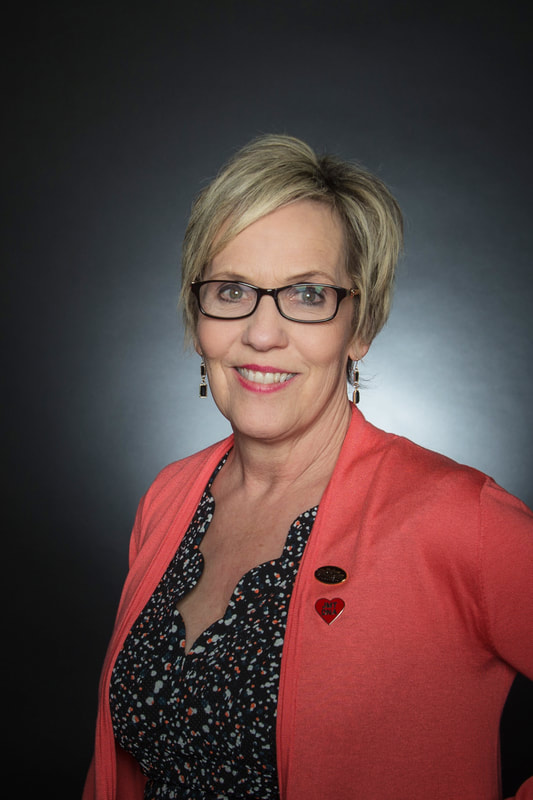 Valerie "Tay" Henderson
Executive Director
859-303-6012
I am originally from New Albany, Indiana and moved to Lexington in 1987. I am a mother to five children and grandmother of eight. I have been the Executive Director since 2004 when my late husband Dan passed away. I felt God call me at his funeral—he told me that the mantle was mine to take. It was a high calling that I didn't take lightly. The first thing I did was ask God to give a heart for people.
In May 2004 we started feeding a few days a week. Now we serve lunch and dinner six days a week. We are part of God's Pantry and Feeding America. God has used the Lighthouse to help some of our local organizations with food. I ran a faith-based one year recovery program for men for 12 years. Now we have a sober living home for women called Rachel House. We help six women at a time.
I have 17 years of experience that came from a lot of highs and lows but it's been worth it. We hire people that need a hand up—cook, truck driver, and food coordinator. We believe that people need a chance to prove that they can do it. I am certified in Nonprofit Management through City Vision University. I felt led to get ordained so I could do life with people, and am ordained through Restoration Christian Church.
I can truly say that I do what I love and I love what I do.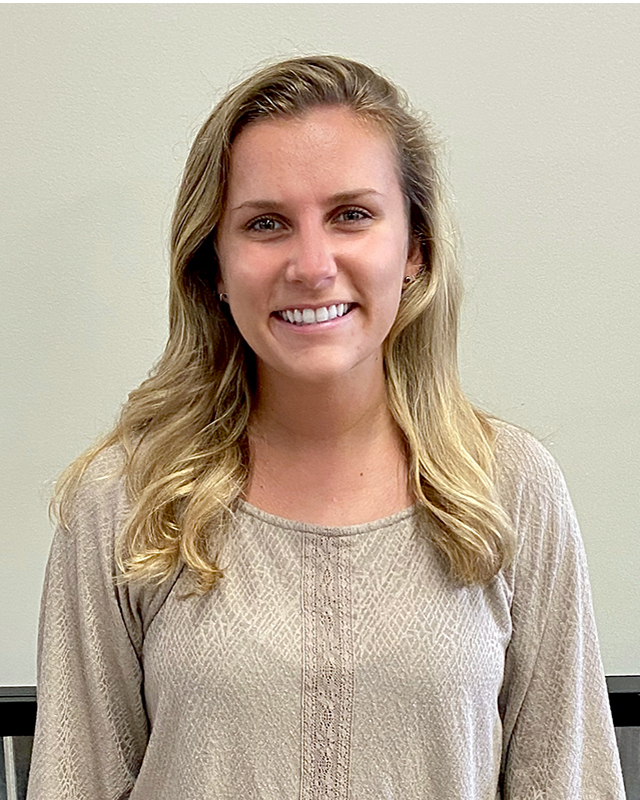 Morgan Young
​Administrative Assistant
859-259-3434
I was born and raised in Central Kentucky. Prior to accepting this position, I was the Assistant Aquatics Director at Clark County Parks & Recreation. One of my passions is volleyball, which I take full advantage of any chance I get, whether that be playing or coaching. Since I was young I've always had a heart of service with a strong desire to help people, but wasn't exactly sure where I "fit in" in ministry. Through the years, the Lord has opened doors in areas I would have never thought of pursuing. I've learned the best things in life truly do come when we least expect them. 
I first came to Lighthouse a little over three years ago as an evening dinner volunteer for Dining with Dignity—originally serving one or two nights a week, and eventually showing up almost nightly. I fell in love with the outreach of Lighthouse in the community and knew I wanted to contribute in a greater way. Now being the coordinator of lunch volunteers, food donations, and the Michael's Feet shoe ministry (among many other things), it's easy to say that I do what I love and love what I do.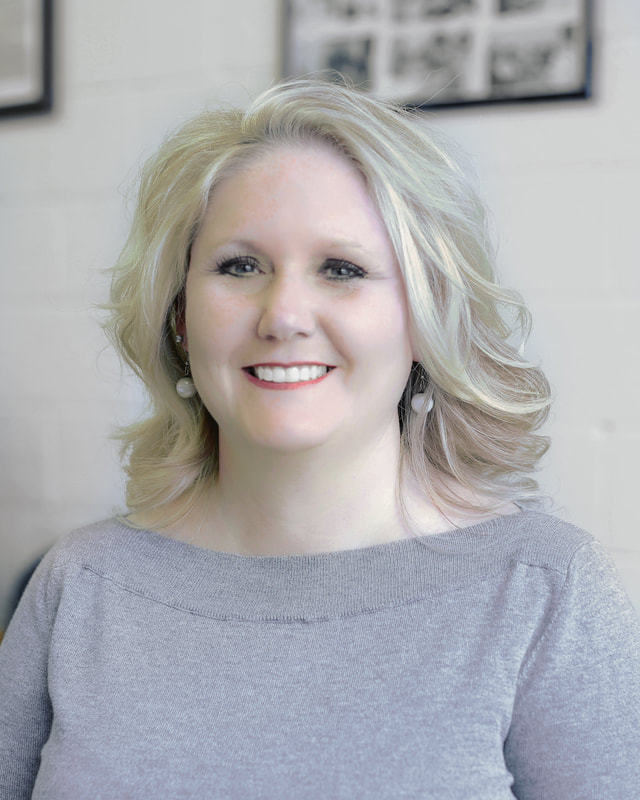 Stephanie Sparks Werne
Dining with Dignity Director
859-429-3188
I am originally from Stanton, Kentucky but have lived in the Central Kentucky area for over 30 years. I am married to the love of my life, Doug, who I met while he was volunteering at the Lighthouse. I was introduced to Lighthouse Ministries in 2004 and quickly became involved with the ministry and served as a Board Member from 2005-2017. Through difficult life experiences, I developed a heart for hurting people and desire to see others experience the same healing and wholeness that I have been given by God through the Blood of Jesus.
I am a graduate of Asbury University and a member of Southland Christian Church. I have also been the Event Coordinator for our Thanksgiving and Christmas Dinners since the beginning of having them. Doug and I began developing a format for the Dining with Dignity program in fall of 2015 and opened doors for the program to begin in January 2016. The program began serving three nights a week and has grown to serving seven nights per week.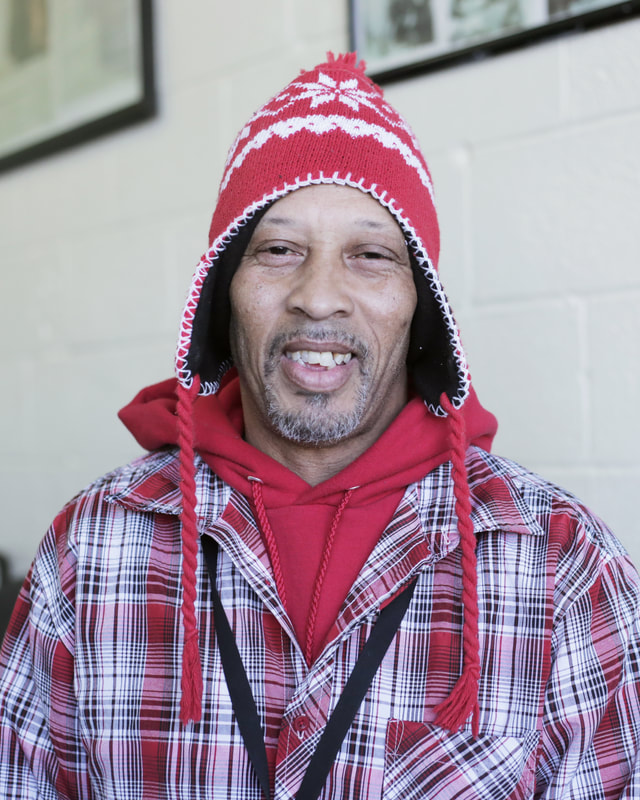 Greg Smith
Kitchen Manager
859-913-5565​​
I was born in Indiana and raised in Los Angeles. At the end of 2014, I had just gotten into some trouble and lost a good job. Ms. Tay was blessed enough to give me a job, and I've been working here ever since. I love getting to meet new people and new friends all the time–not just other employees and volunteers, but the people we serve too. I understand their struggles and what they're going through. It's nice to work somewhere and feel good about the job that you're doing. It's been a blessing to work here and be a part of the community in this way.
Marty Lautner, Chair since 2013
Dave Curtis, since 2013
Melissa Dickey, since 2017
John Garen, since 2013
Mary Ann McMurry, since 2005
Valerie "Tay" Henderson