The Lighthouse Ministries, Inc. is a non-profit corporation serving men, women, and children of Kentucky with a four-fold ministry designed to meet the practical and spiritual needs of those in crisis situations, resulting in "changed lives for a lifetime".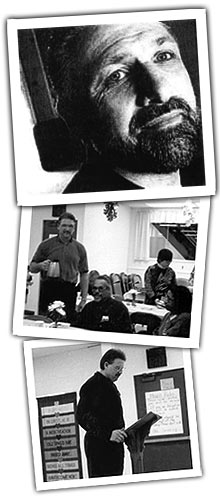 In the Beginning
Daniel Estes Henderson (1950–2004) was the man with the vision for Lighthouse Ministries. When he talked to people experiencing addiction and homelessness, they listened. Some even turned their lives around. We lost Dan to sickness in 2004, but his legacy and spirit will remain with us forever.
In the early 1990's, Dan and Tay Henderson began their ministry at The Salvation Army. Before long, they opened Lighthouse Ministries, where they ministered to the poor, addicted, people experiencing homelessness and anyone that God sent their way who had a need they could meet. 
Our Ministry
Governed by a board of directors, Lighthouse Ministries operates solely via tax-deductible contributions from caring individuals, businesses, and churches. Initially opened as a ministry to serve the homeless meals and a Gospel message, the vision quickly expanded. Now, meals are served daily, hot showers are offered, worn out shoes are replaced, and other basic hygiene needs are met. In the past, we have offered residential homes to help adults in addiction regain their footing within society. 
At the core of each ministry is the heartfelt desire to see "changed lives for a lifetime". All of our programs operate without fees and rely on the support of individuals, churches and businesses in the community for financial support and volunteers.
In the beginning
The Lighthouse Ministries' Nehemiah House was the vision of Teen Challenge graduate Dan Henderson and his wife Tay. Dan passed away in 2004, but the Nehemiah House continues under Tay's leadership as the Executive Director. The Nehemiah House provides stable and safe temporary housing for men who enter the available programs. Through this ministry, the Nehemiah House continues to conform to Dan's vision of a safe environment for men to regain their footing within society.
Our Ministry
Governed by a board of directors, The Lighthouse is located in Lexington, Kentucky and operates solely via tax-deductible contributions from caring individuals, corporate businesses, and missions minded churches. Initiated on March 5, 1993 as a ministry to feed the homeless, poor, and needy of Lexington and its environs, the vision of The Lighthouse expanded in May, 1994 to include residential homes providing bible based training in response to individual needs. There are three distinct operations included in the mission; each operates without fees.
The first response to the need of ministry is to feed hot meals to the hungry, poor, and needy of the local communities. This program provides a platform to share God's love in word, deed, and truth as well as yielding a resource center through which potential individuals can be referred to the residential homes of The Lighthouse and/or to local churches that are equipped to help.
The second response to the need of ministry is The Nehemiah House, a crisis induction home for men of at least 18 years of age. Designed for men with life-controlling problems, this 6-12 month program is comprised of a Christ-centered curriculum structured to assist in developing a disciplined life-style based on God's word and prayer. Upon graduation, these men may advance to The Nehemiah House Job Program, where they are accorded assistance with job placement while continuing to live in the residence for up to ninety days in a phase-out program. Should the imposition of disciplinary action require a resident to leave the home, the possibility of re-entry after a period of thirty days is determined by staff following careful consideration and prayer.
The third response to the need of ministry is the Rachel House, a house of refuge for women (and their children) who are suffering from the anguish of abuse, the oppression of poverty, or the torment of life-controlling problems. Meeting these needs with love and understanding in a strictly confidential environment, this residence provides timely crisis management, a Bible institute, and a training center for those who surrender their lives and their circumstances to God.
At the core of each ministry of The Lighthouse is the heartfelt desire to see "changed lives for a lifetime".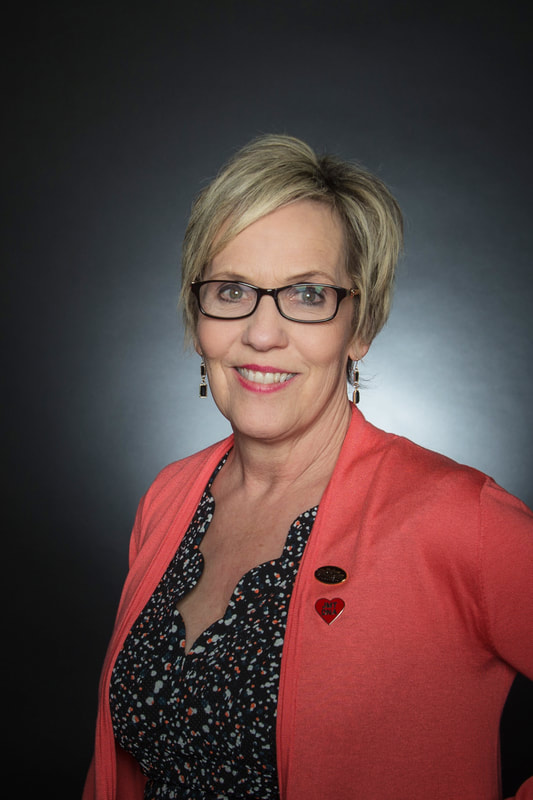 Valerie "Tay" Henderson
Executive Director
859-303-6012
I was born in the housing projects in New Albany, Indiana into a family of 16 children. My motto in life was to try everything at least once. By the time I was 18 I had pretty much done just that – legal, illegal, destructive and not – I had tried most everything put in front of me, but inside I was miserable.
My brother and a close family friend led me to Christ, and on June 5, 1974, I cried out to God to forgive my sins and he gave me a new life. In the early 90's, my husband Dan and I started going to The Salvation Army with our ministry program. Just when we were making plans for the opening of The Nehemiah House, a home for men in the life transition training program, Dan got sick. His wonderful and amazing life ended on January 4, 2004.
My time as an Insurance Consultant was over and it was time to take over the ministry. Dan would be proud to see the vision God gave him carried out. In recent years, I received a certificate in Non-Profit Management from City Vision University. I always say, "Do what God tells you, and don't do anything else until God tells you".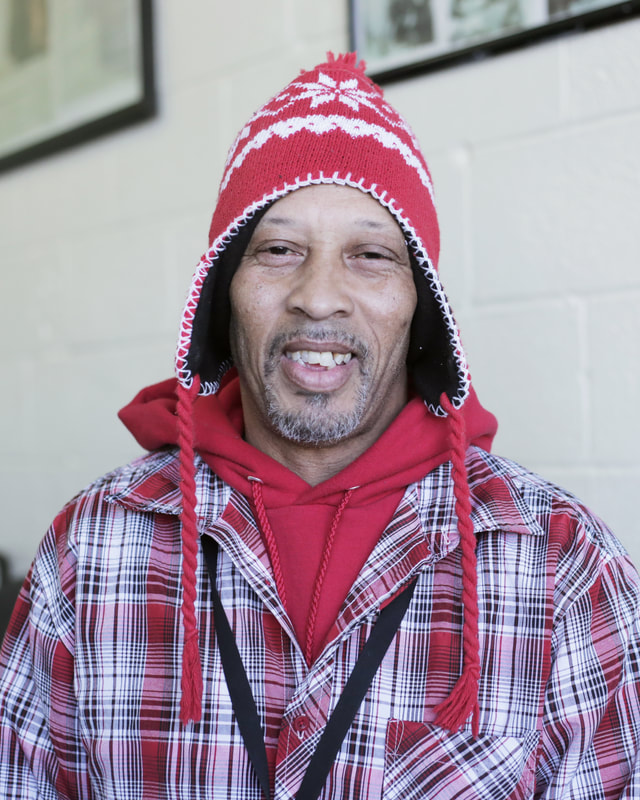 Greg Smith
Kitchen Manager
859-913-5565​​
I was born in Indiana and raised in Los Angeles. At the end of 2014, I had just gotten into some trouble and lost a good job. Ms. Tay was blessed enough to give me a job, and I've been working here ever since. I love getting to meet new people and new friends all the time—not just other employees and volunteers, but the people we serve too. I understand their struggles and what they're going through. It's nice to work somewhere and feel good about the job that you're doing. It's been a blessing to work here and be a part of the community in this way.
Marty Lautner, Chair since 2013
Dave Curtis, since 2013
Melissa Dickey, since 2017
John Garen, since 2013
Mary Ann McMurry, since 2005
Valerie "Tay" Henderson