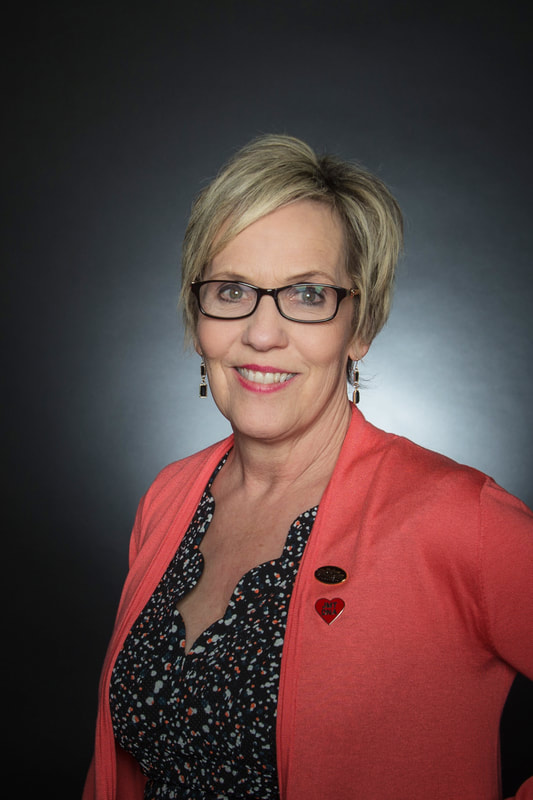 Valerie "Tay" Henderson
Executive Director
859-303-6012
I was born in the housing projects in New Albany, Indiana into a family of 16 children. My motto in life was to try everything at least once. By the time I was 18 I had pretty much done just that – legal, illegal, destructive and not – I had tried most everything put in front of me, but inside I was miserable. My brother and a close family friend led me to Christ, and on June 5, 1974, I cried out to God to forgive my sins and he gave me a new life. In the early 90's, my husband, Dan and I started going to The Salvation Army with our ministry program. Just when we were making plans for the opening of The Nehemiah House, a residence for men in the life transition training program, Dan got sick. His wonderful and amazing life ended on January 4, 2004. My time as an Insurance Consultant was over and it was time to take over the ministry and keep it going. Dan would be proud to see the vision God gave him carried out. I am attending City Vision College where I will soon receive a certificate in Non-Profit Management, and plan to continue to attend until I receive a Bachelor's Degree. I always say, "Do what God tells you, and don't do anything else until God tells you".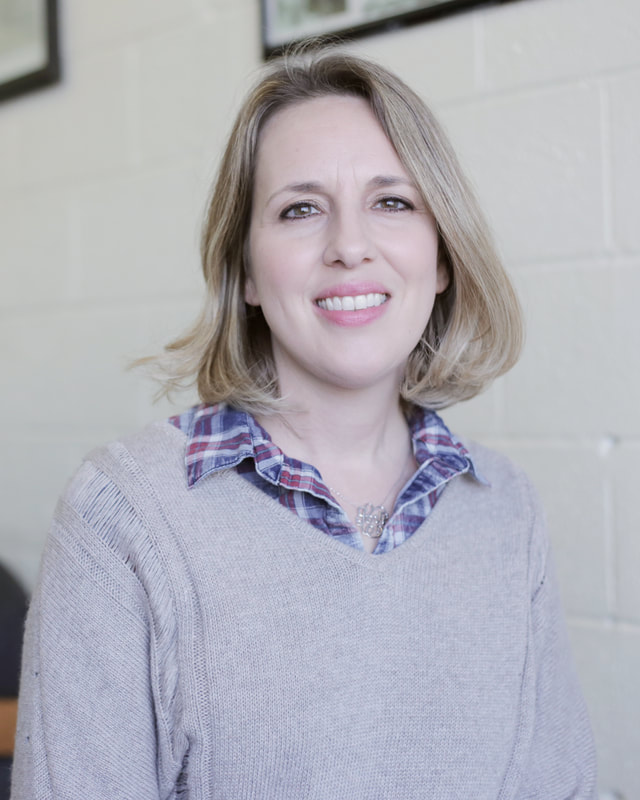 Allison Barnett
​Administrative Assistant
859-259-3434
I was born in Indiana. I'm the daughter of the founder, Dan Henderson, and the current Executive Director, Valerie "Tay" Henderson. As early as elementary school, I have been involved in outreach ministry with my family. I remember going door-to-door in the projects with my parents and listening to my father speak to the residents about God. Outreach ministry has always been a passion of mine, but I knew during a trip to Biloxi, Mississippi during Hurricane Katrina with my mom that I was meant to do outreach. Ten years later in 2017, God made a way for me to serve The Lighthouse Ministries. I have been married for six years and have a 15-year-old son with autism, which is where my other passion for helping others with mental illness was born.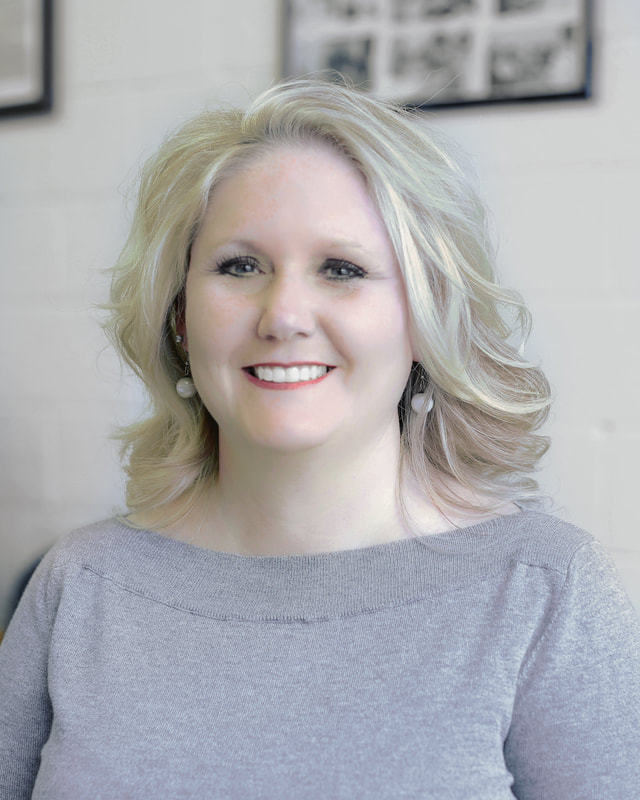 Stephanie Sparks Werne
Dining with Dignity Director
859-429-3188
I am originally from Stanton, Kentucky but have lived in the Central Kentucky area for over 30 years. I am married to the love of my life, Doug, who I met while he was volunteering at the Lighthouse. I was introduced to Lighthouse Ministries in 2004 and quickly became involved with the ministry and served as a Board Member from 2005-2017. Through difficult life experiences, I developed a heart for hurting people and desire to see others experience the same healing and wholeness that I have been given by God through the Blood of Jesus.
I am a graduate of Asbury University and a member of Southland Christian Church. I have also been the Event Coordinator for our Thanksgiving and Christmas Dinners since the beginning of having them. Doug and I began developing a format for the Dining with Dignity program in fall of 2015 and opened doors for the program to begin in January 2016. The program began serving three nights a week and has grown to serving seven nights per week.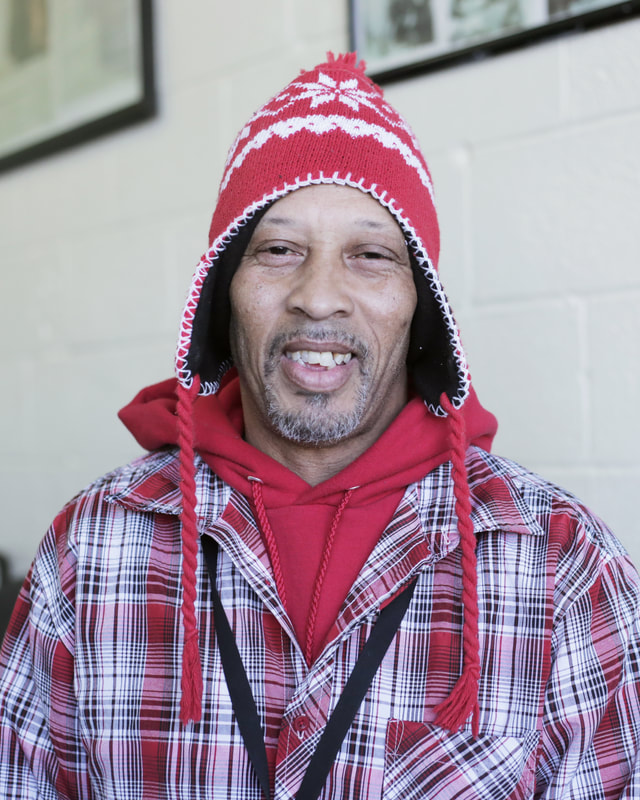 Greg Smith
Kitchen Manager
859-913-5565​​
I was born in Indiana and raised in Los Angeles. At the end of 2014, I had just gotten into some trouble and lost a good job. Ms. Tay was blessed enough to give me a job, and I've been working here ever since. I love getting to meet new people and new friends all the time–not just other employees and volunteers, but the people we serve too. I understand their struggles and what they're going through. It's nice to work somewhere and feel good about the job that you're doing. It's been a blessing to work here and be a part of the community in this way.
Marty Lautner, Chair since 2013
Dave Curtis, since 2013
Melissa Dickey, since 2017
John Garen, since 2013
Mary Ann McMurry, since 2005
Valerie "Tay" Henderson