Volunteer Hours Worked in 2020
Meals Served in 2020 vs. 55,540 in 2019
What is DWD?
Dining with Dignity offers a safe, clean, indoor environment for people in need to eat hot lunch and dinner. Keeping with Lighthouse Ministries tradition, a Gospel message of hope is shared before every meal. The program was formed in 2015 through a three-year partnership with the City of Lexington and the Office of Homelessness, Prevention and Intervention. Since 2018, it has continued as a ministry of Lighthouse Ministries based solely on public donations and volunteers.
Partners
Lighthouse Ministries partners with individuals (of at least 11 years old), churches, small groups, civic groups, and businesses. Partners may sponsor an evening meal for $250, or volunteer for a night of serving once a week or month. Volunteers assume the following responsibilities:
Provide a team of 8+ people
Bring food for 80+ people (optional)
If providing food, two people need to arrive at 4:30 PM to prepare food and set tables (optional)
Arrive by 5:30 PM
Serve water and snacks when doors open at 6 PM
Provide a short Gospel message at 6:10 PM
Serve dinner at 6:25 PM
Be available for prayer and ministering to guests
Clean the kitchen and dining area
Meal Times
LUNCH
Noon • Monday–Saturday
To volunteer, contact Allison Barnett at 859-259-3434 or via email.
DINNER
6 PM • Monday–Saturday
To volunteer:
Check the calendar.
Open dates are highlighted.
You may sign up on the calendar by clicking the open date and filling out the form, or contact Stephanie at 859-429-3188 or via email.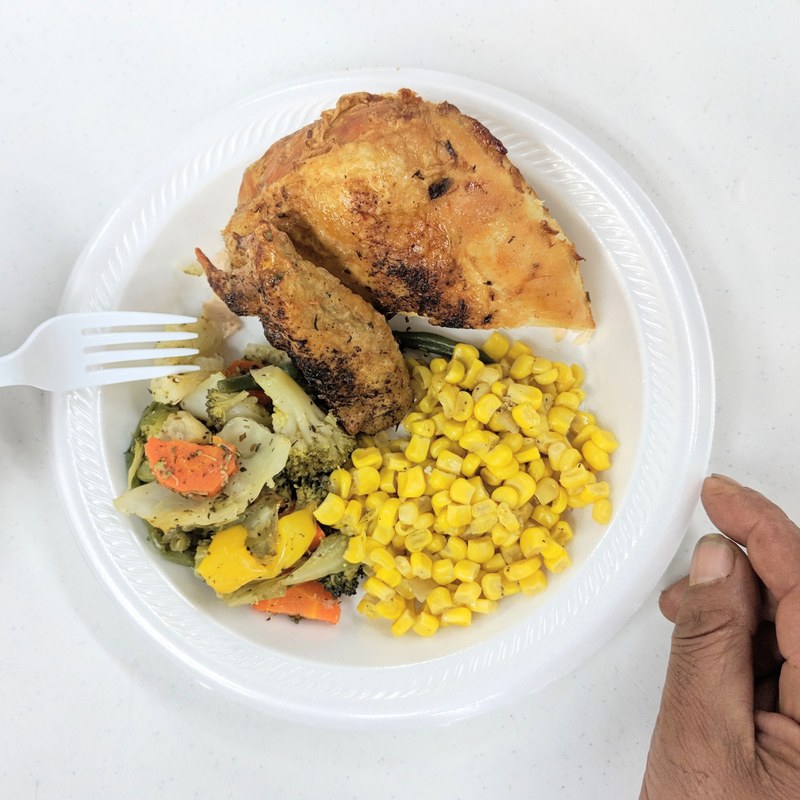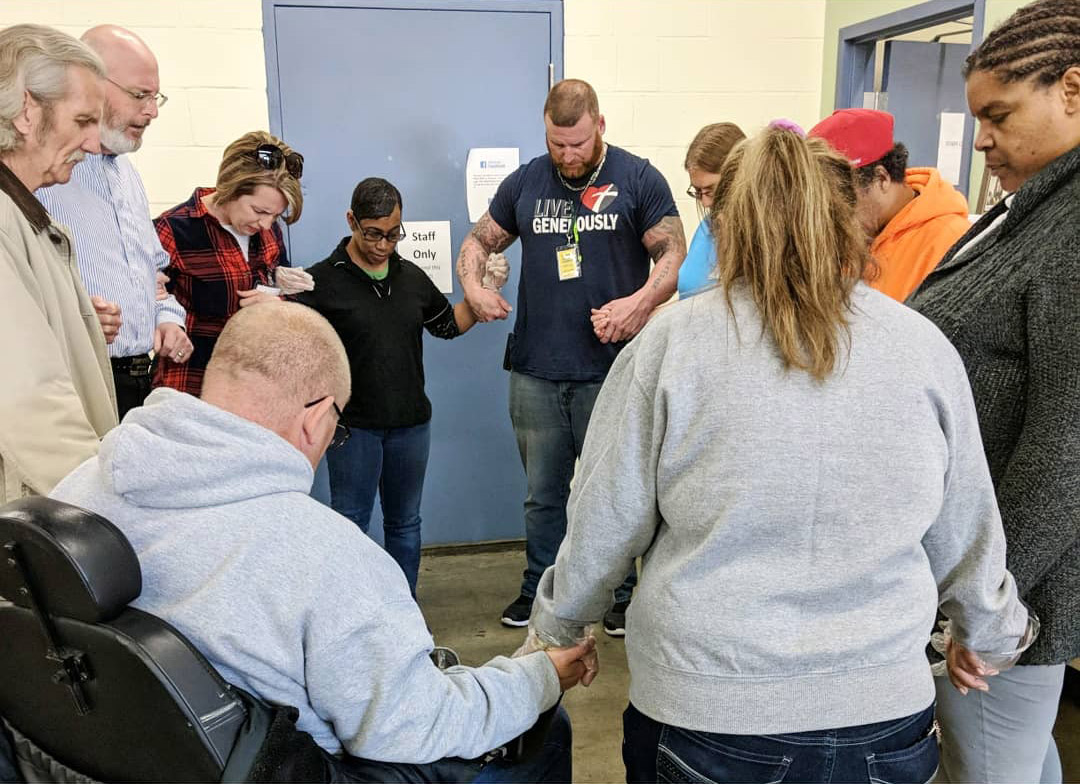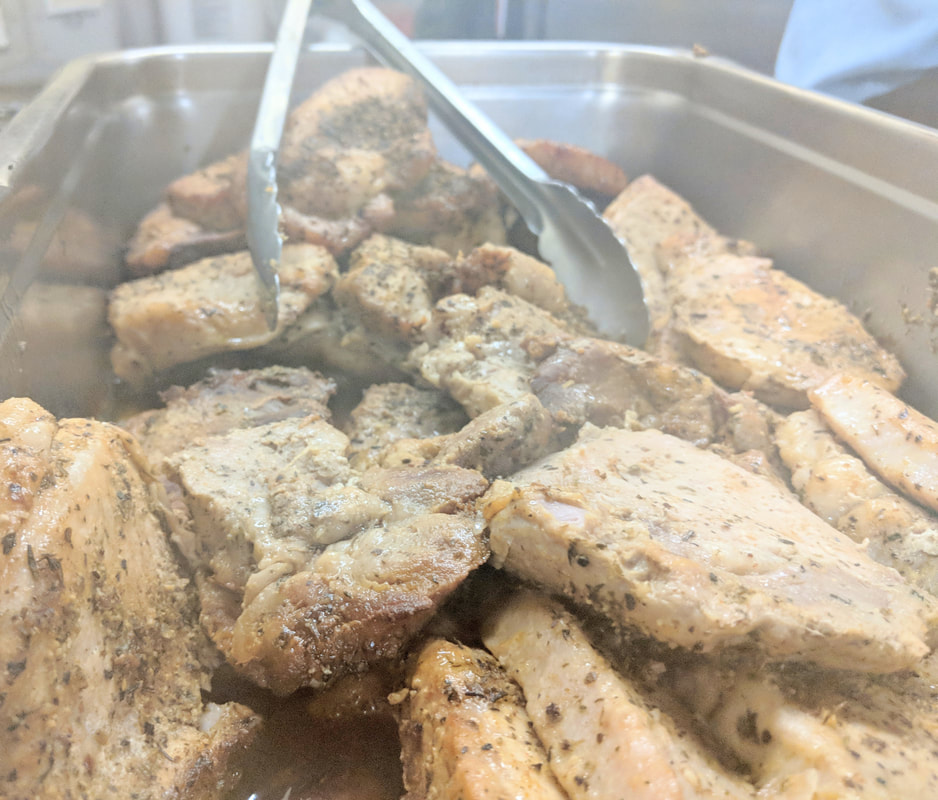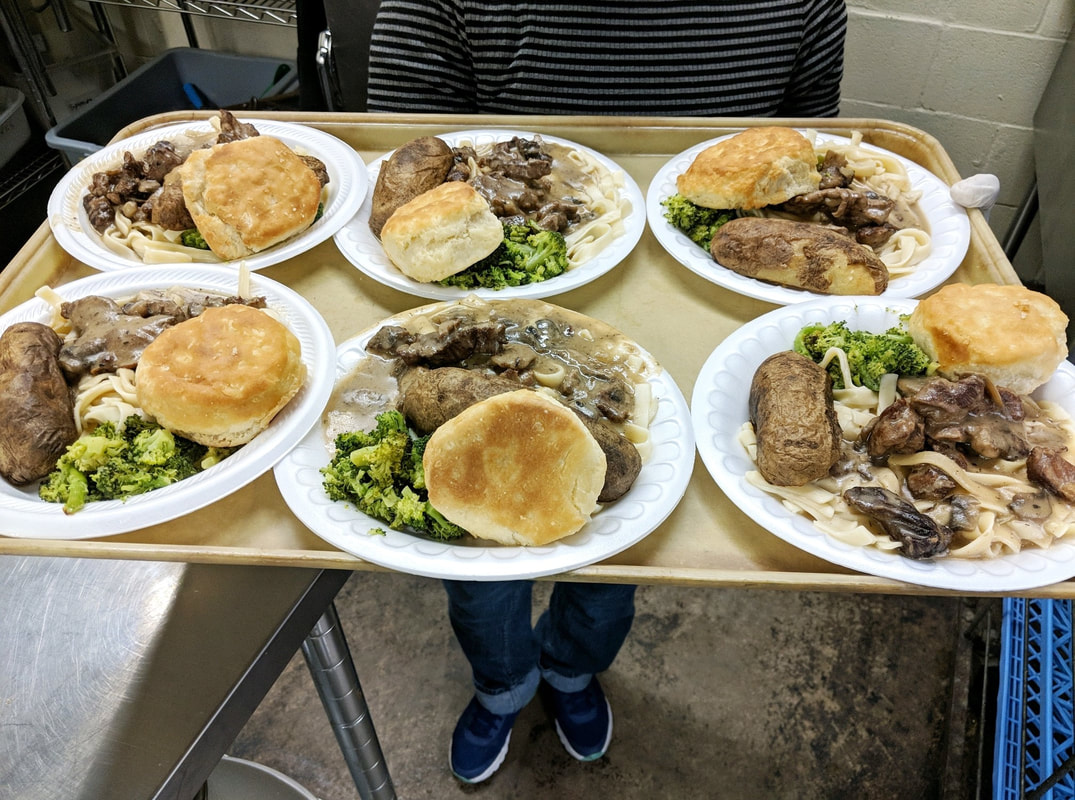 Donations
We are grateful for all donations of time, food, and money. To make a monetary donation, use the link below:
Needs
​Food goes fast when feeding 70-80 people twice a day! We gratefully accept food donations. Please call ahead and speak with Allison before delivering.
Other Kitchen needs include:
8oz Styrofoam plates
8oz Styrofoam cups and bowls
Coffee
Creamer (no packets)
Sugar packets (sugar, Splenda, Sweet and Low)
Salt and pepper (no packets)
Napkins
Plastic forks and spoons
Toilet paper
55 Drum garbage bags
You can either drop these off at the Lighthouse or utilize our Amazon Wishlist: