We appreciate everyone who attended our ribbon cutting on May 24, and want to extend a special thanks to our friends at Commerce Lexington and DV8 Kitchen. 
Event Photos:
Tops in Lex
News Coverage: 
We are thrilled to announce the grand opening of the new Clean Start ministry at Lighthouse Ministries in downtown Lexington, KY! This much-needed facility offers free showers, toiletries, clean clothes, and shoes to those in need, along with a host of other support services. To celebrate this momentous occasion, the Lighthouse Ministries board of directors cordially invites the community to attend our Ribbon Cutting Ceremony and Dedication on Wednesday, May 24, 2023, at 3 PM in the afternoon, at 190 Spruce Street in downtown Lexington, KY.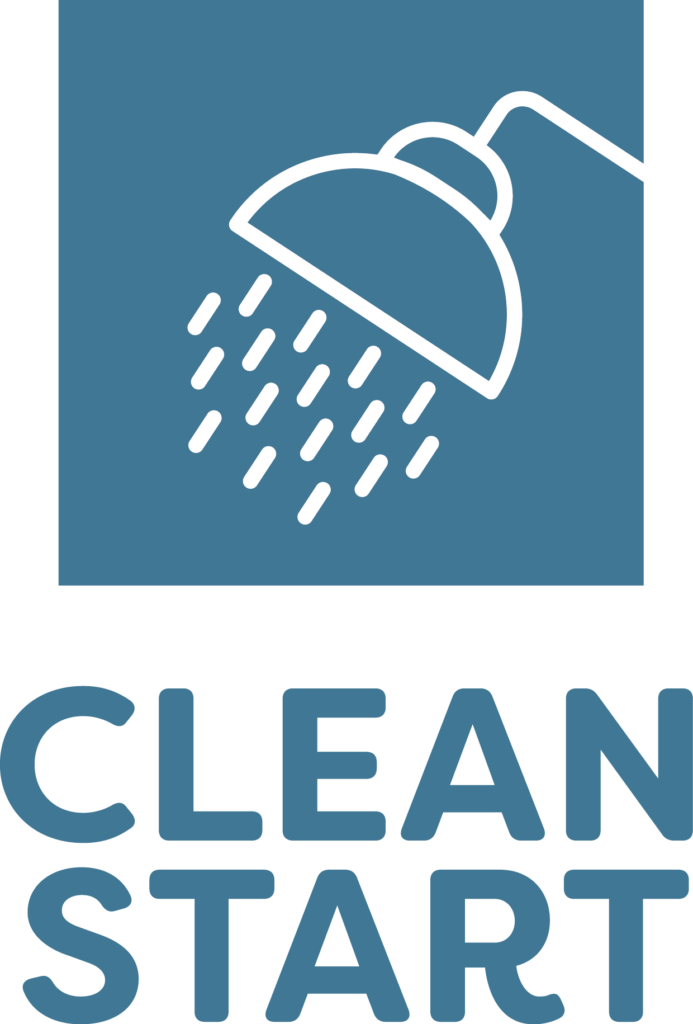 The renovated space boasts two private shower rooms, consultation rooms, a laundry room, and a staff kitchen. Community partnerships allow us to offer free haircuts, podiatry services, mental health screenings, health screenings, dental hygiene, referrals, needs assessments, and linkage to other support services. At the Ribbon Cutting Ceremony and Dedication, attendees will hear from community leaders and take a tour of our new facilities. Refreshments will be served by DV8 Kitchen, and RSVPs are requested at bit.ly/lmcsrsvp.
Thanks to the dedication and tireless efforts of our executive director, Tay Henderson, and the generous contributions from local businesses, churches, and individuals, the Clean Start ministry is now a reality. We are so grateful to the anonymous angels who donated $200,000 in 2022 to allow the renovations to begin, as well as the Mitchell Family Foundation, Steve & Joy Beth Dawahare, Mike & Cheryl Dunn, Gwen Riley, Calvary Baptist Church, Clark Material Handling, Columbia Gas, Carolyn Nipper, Gary Brown, Changed Lives, and LexCity Church. Without their support, this project would not have been possible.
We are so excited to celebrate this new chapter in Lighthouse Ministries' history with the Lexington community. The Clean Start ministry will make a significant difference in the lives of those in need, providing a safe and welcoming space to refresh and renew. We look forward to seeing you on May 24 at 3 PM!
RSVP Now