We are excited to see progress upstairs! Renovations are coming along on our new Clean Start ministry. The cavernous empty space is now framed with shower stalls in place. The plumbing and sewage work is well underway, and HVAC is 85% complete. Our hope is to be up and running in April.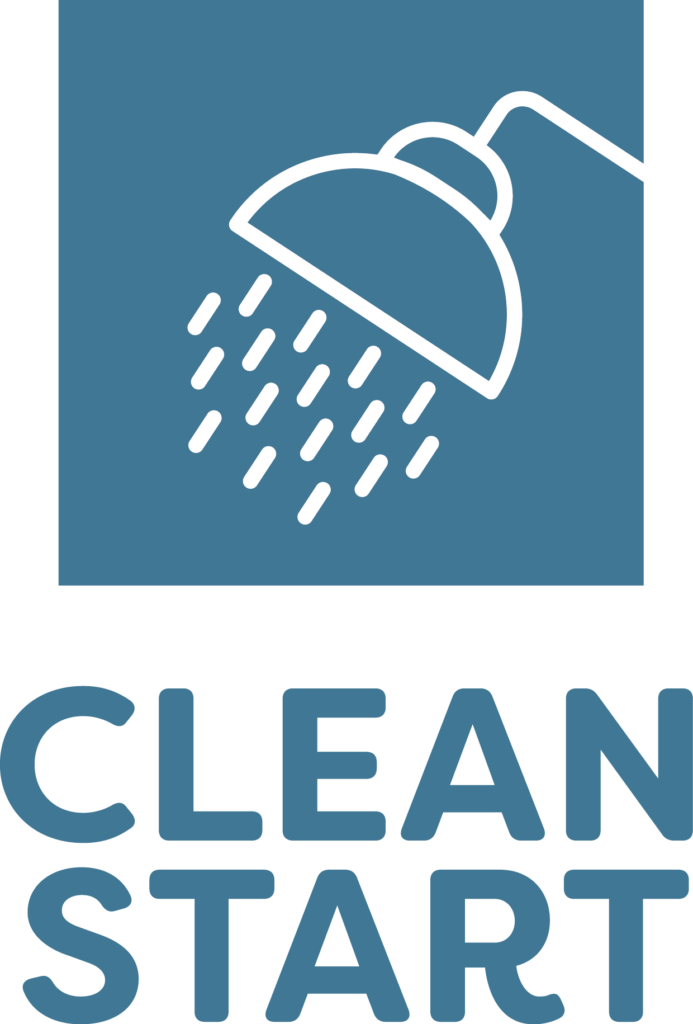 We believe that basic hygiene is a fundamental right to which people experiencing homelessness often lack access. This increases their likelihood of rejection and feeling unseen by society—compromising not only their health, but also their sense of self worth. Once open, our Clean Start ministry will offer free showers and bathroom facilities for personal hygiene to those in need. Toiletries, clean clothes, socks and shoes will also be provided.
In addition to three private shower rooms, there will be consultation rooms, a laundry room, and staff kitchen in the renovated space. We also plan to partner with the community to offer free haircuts; the medical community to offer podiatry services, mental health screenings, health screenings, dental hygiene, referrals and linkage to other support agencies, need assessments and assist clients in obtaining services to meet their needs.
If you would like to support this ministry and see the Clean Start ministry progress, please donate here.