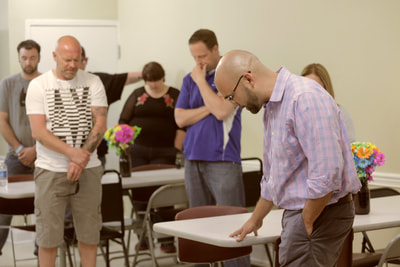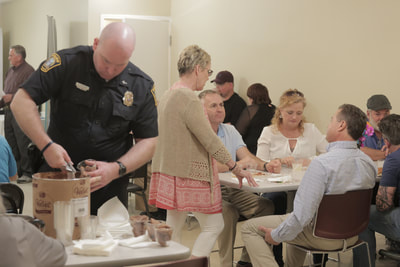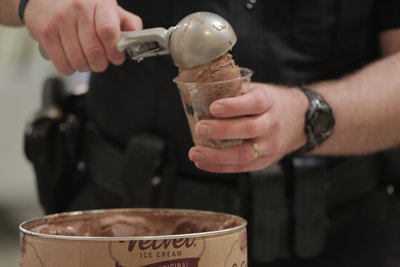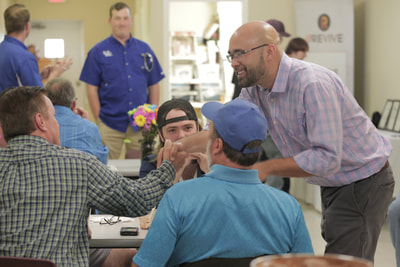 Photos are from the LM+Revive Social on April 13, 2018. It was hosted by Lighthouse staff to welcome Revive staff, volunteers, and clients to 185 Elm Tree Lane. We are grateful for this new partnership and look forward to what God will do with it!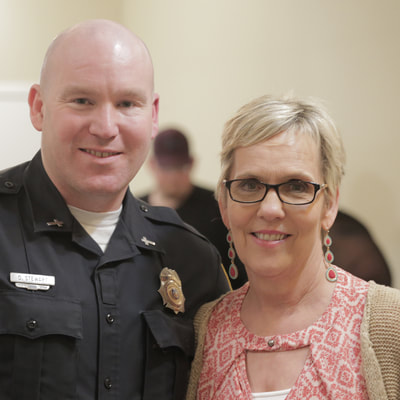 Revive Life House currently leases the Lighthouse building at 185 Elm Tree Lane for their "Phase 1" 30-day program, where they provide 16 beds and immediate treatment for men in need. This program in Lexington is in addition to the beds they provide in Nicholasville.
The two ministries are excited about this mutually beneficial partnership! Revive's men will volunteer at the Lighthouse, volunteer church groups will plug back into the recovery ministry, and Revive's men will have the opportunity to grow in servanthood and character development early on in Revive's program.
Learn more about their Christ-centered treatment program here. Contact Revive Life House directly at 859-881-4505.
"We are thrilled to partner with the Lighthouse Ministries in this opportunity to collectively make a difference in the lives of those struggling with addictions. We firmly believe and have seen over the years that the number one factor in long-term sustainable sobriety comes through Christ-centered treatment programs that are at a minimum 6-12 months in length. Lexington Life House will be a 30-45 day, Phase 1 induction center, where the men will have a 40-hour overall programmatic week with 15 of the 40 hours being clinical groups as well as individual counseling sessions. These men will also be volunteering their time with Lighthouse's Dining with Dignity program 5 days a week. Again, we are thrilled for this new endeavor and partnership with Lighthouse, and we all look forward to watching God transform lives for His glory."