Our Mission
We exist to help as many women as possible find freedom from addiction, renewed hope and rebuild their lives through faith in Jesus Christ.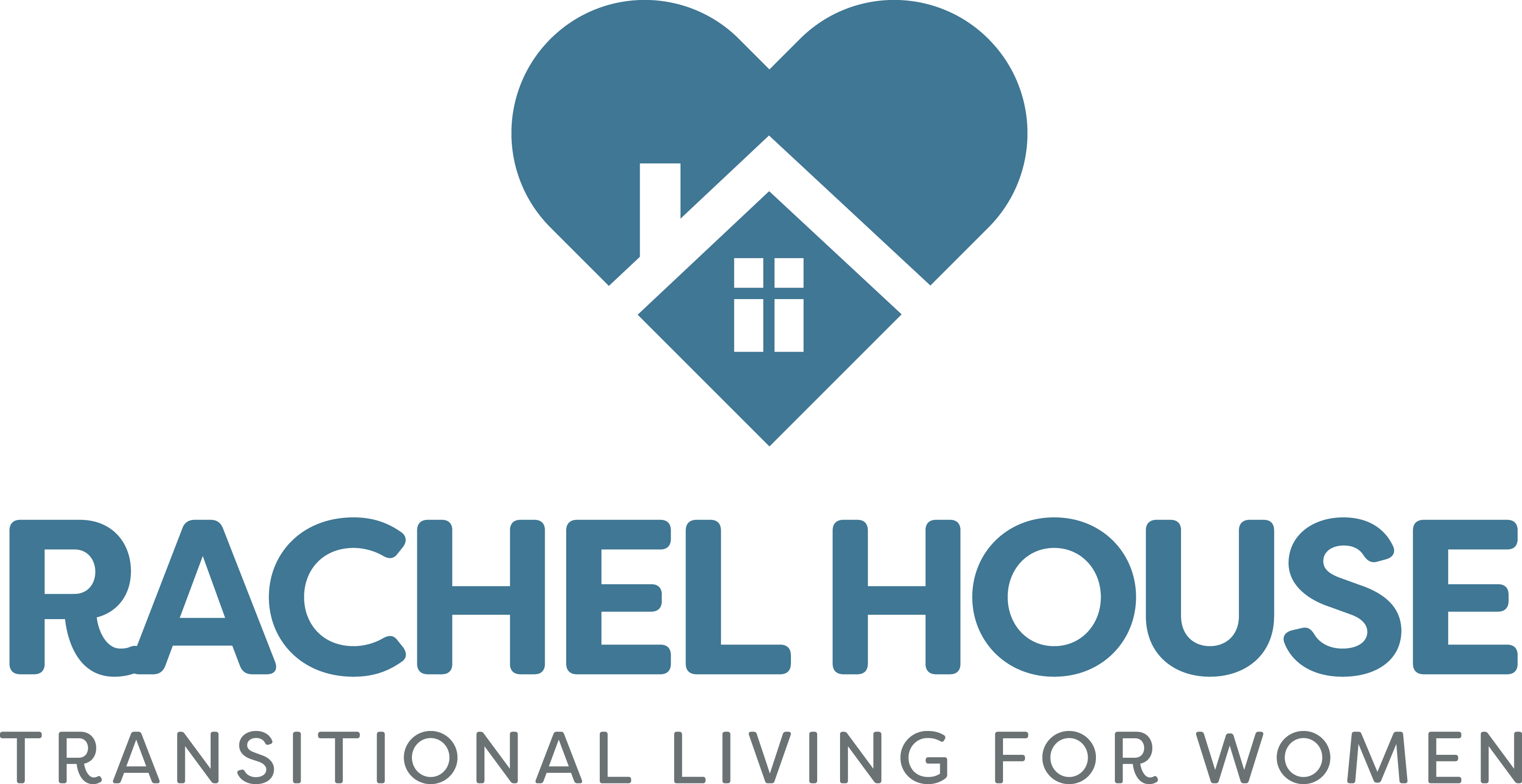 Called to be free...
You, my brothers and sisters, were called to be free. But do not use your freedom to indulge the flesh; rather, serve one another humbly in love.
—Galations 5:13
Our Services
As a transitional sober living home, we offer:
Faith-based program
Drug- and alcohol-free environment
Structured accountability
Life skills classes
Peer support
Case management
Coaching, mentoring and discipleship
Weekly offsite and in-house meetings
Facility & Fees
Six beds
Live-in house manager
Laundry facility and linens provided
Fully-equipped kitchen
Shared bathroom
Designated smoking area
Bus pass
Non-refundable deposit: $200
Weekly Rent: $115
Our Story
Tay Henderson has been the Executive Director of Lighthouse Ministries in Lexington, KY since 2004. She was also the director of Nehemiah House, a faith-based recovery program, for twelve years during that time. For many years, Tay has aspired to fulfill her late husband's dream of opening a transitional recovery home for women. Rachel House is a realization of that dream. Tay is a mother of five and has eight grandchildren.