Number of volunteers in 2018
Those in need served in 2018
What is DWD?
Through a partnership with the City of Lexington, and the Office of Homelessness, Prevention and Intervention, the Lighthouse Dining with Dignity program offers a safe, clean, indoor environment for people in need to eat hot lunch and dinner meals. Additionally, a Gospel message is shared at every meal.
Partners
The Lighthouse is looking to partner with individuals (of at least 12 years of age), churches, small groups, civic groups, and businesses. Partners can sponsor a night of food for $250 or own a night of serving once per week or per month, with the following responsibilities:
Provide a team of 8+ people
Bring food for 80+ people
Two people need to arrive at 4:30 PM to prepare food and set tables
Rest of team needs to arrive no later than 5:30 PM
Doors open at 6 PM – water/snacks are served
Provide a short Gospel message at 6:10 PM
Serve dinner at 6:25 PM
Be available for prayer and ministering to guests
Clean the kitchen and dining area
Meal Times
LUNCH
​Noon • Monday–Saturday
DINNER
6 PM • Monday–Saturday
Volunteer Opportunities
LUNCH
Contact Allison Barnett at 859-259-3434 or via email.
DINNER
Check the calendar below.
Dates displaying "NEEDS VOLUNTEERS" are available to book.
Contact Stephanie at 859-429-3188 or via email to reserve your spot.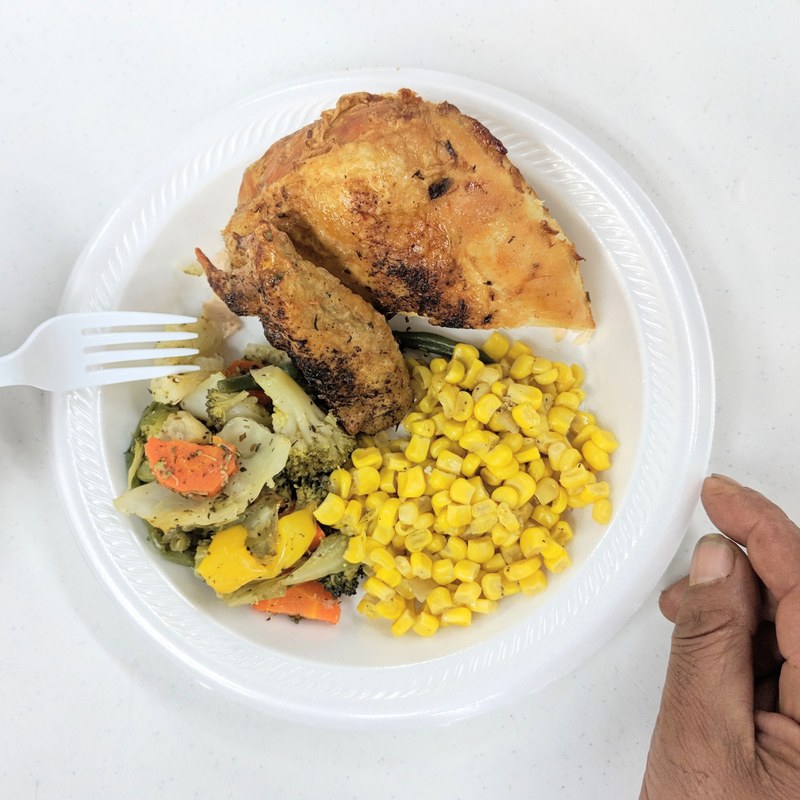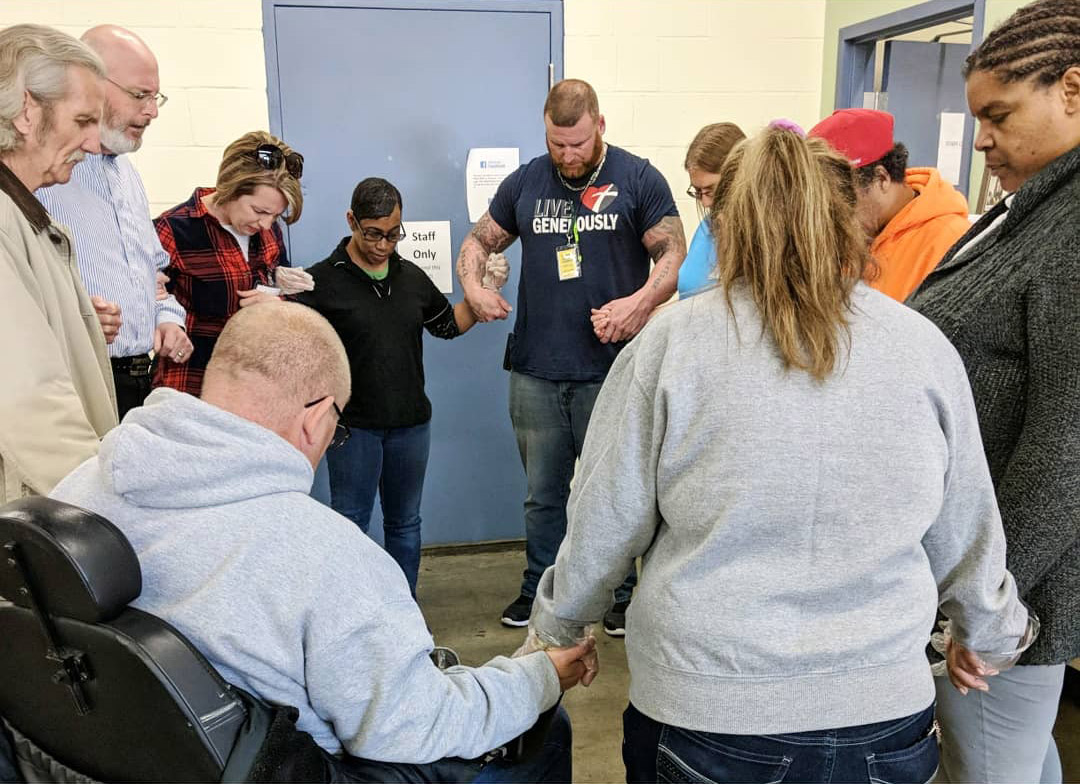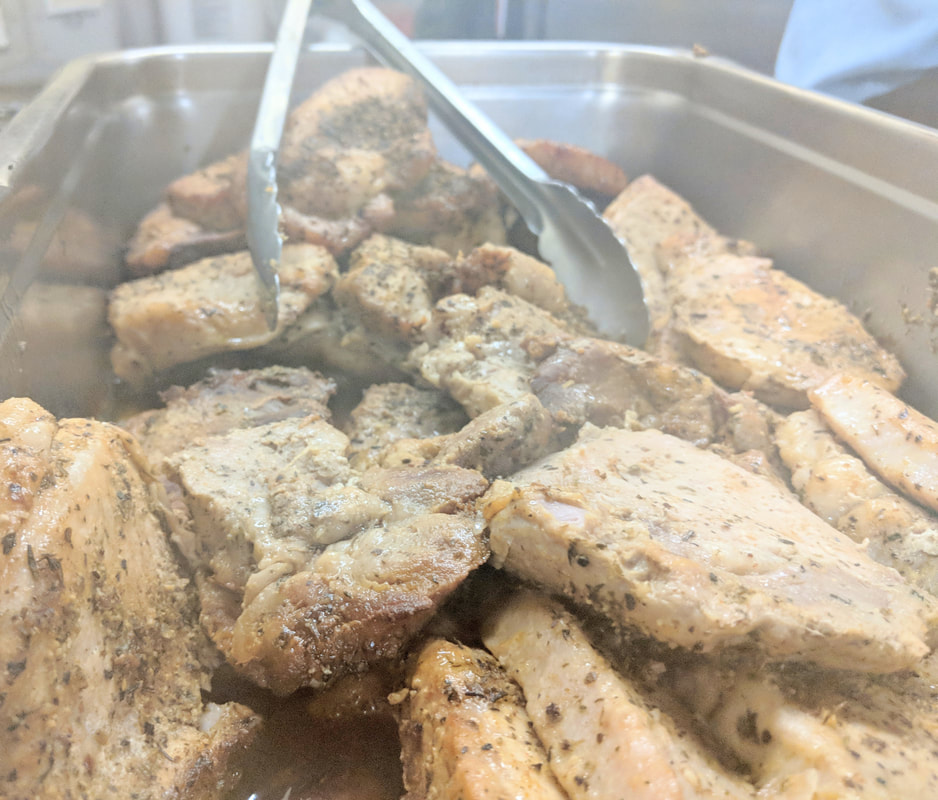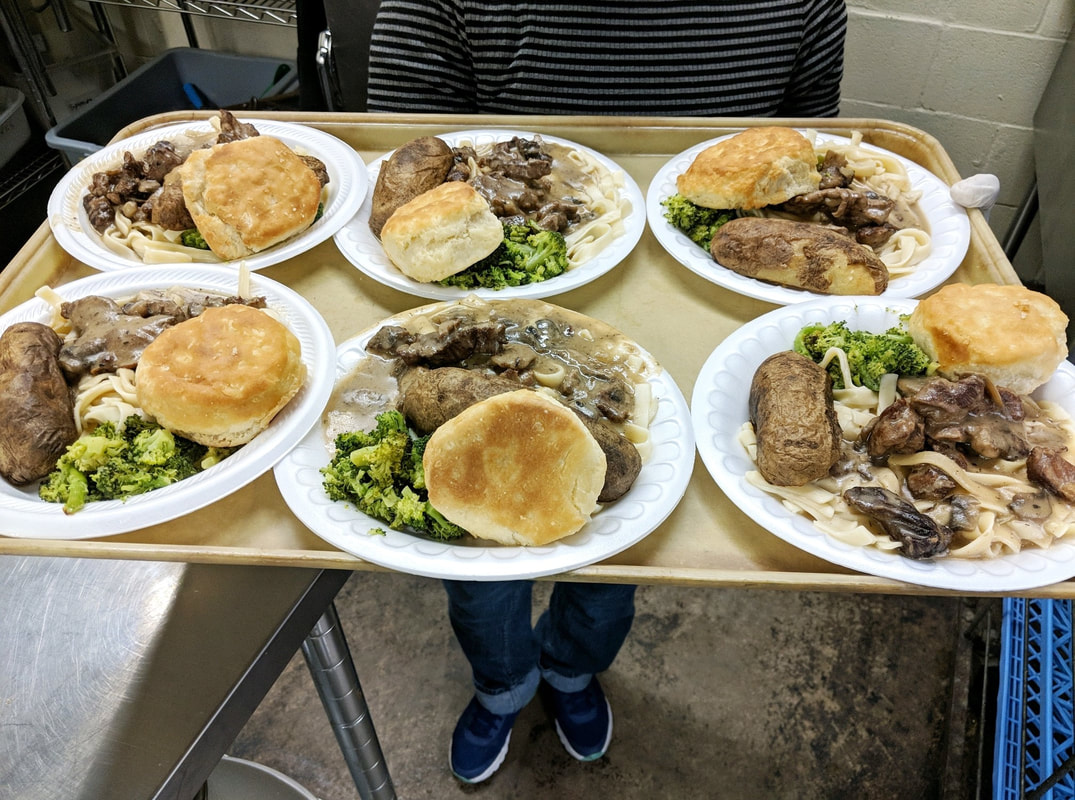 Donations
We are grateful for all donations of time, food, and money. To make a monetary donation, use the form below:
Needs
​Food goes fast when feeding 70-80 people twice a day! We gratefully accept food donations. Please call ahead and speak with Allison before delivering.
Other Kitchen needs include:
8oz Styrofoam plates
8oz Styrofoam cups and bowls
Coffee
Creamer (no packets)
Sugar packets (sugar, Splenda, Sweet and Low)
Salt and pepper (no packets)
Napkins
Plastic forks and spoons
Toilet paper
55 Drum garbage bags
You can either drop these off at the Lighthouse or utilize our Amazon Wishlist: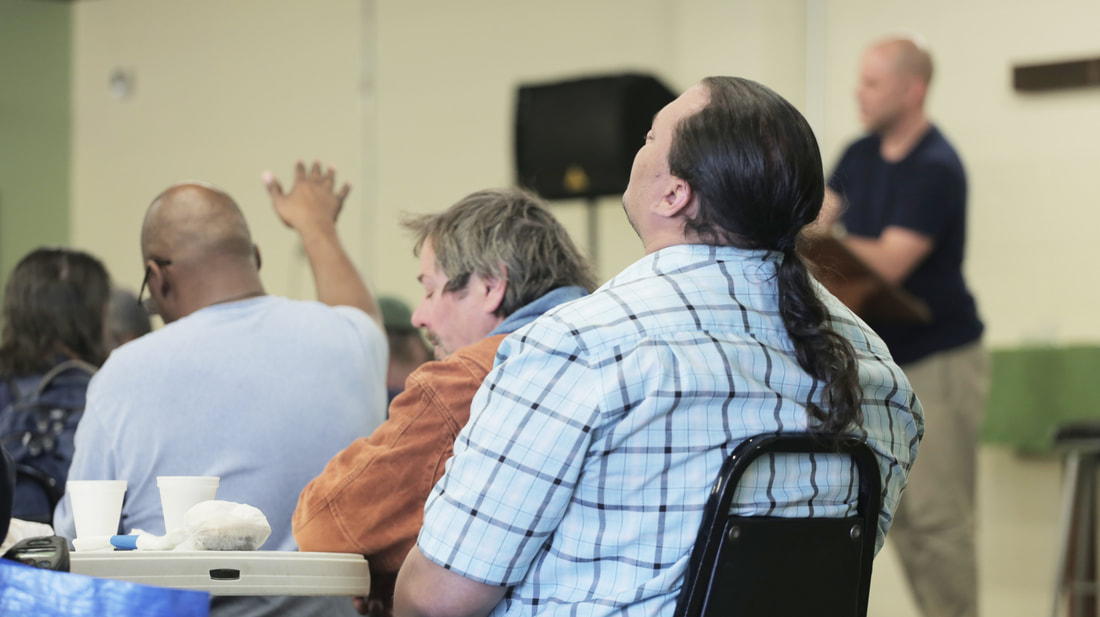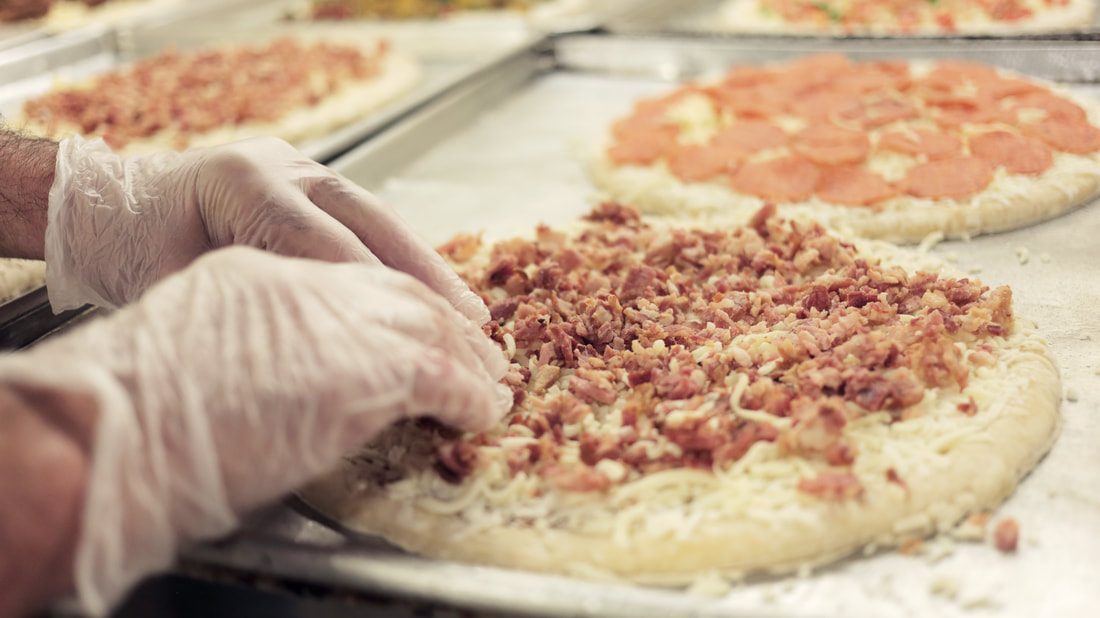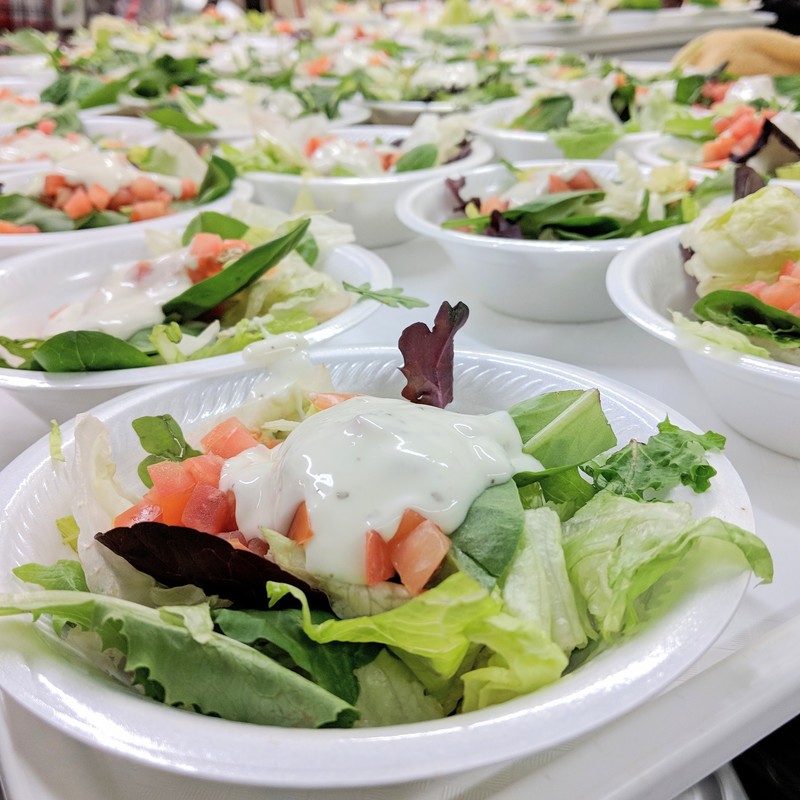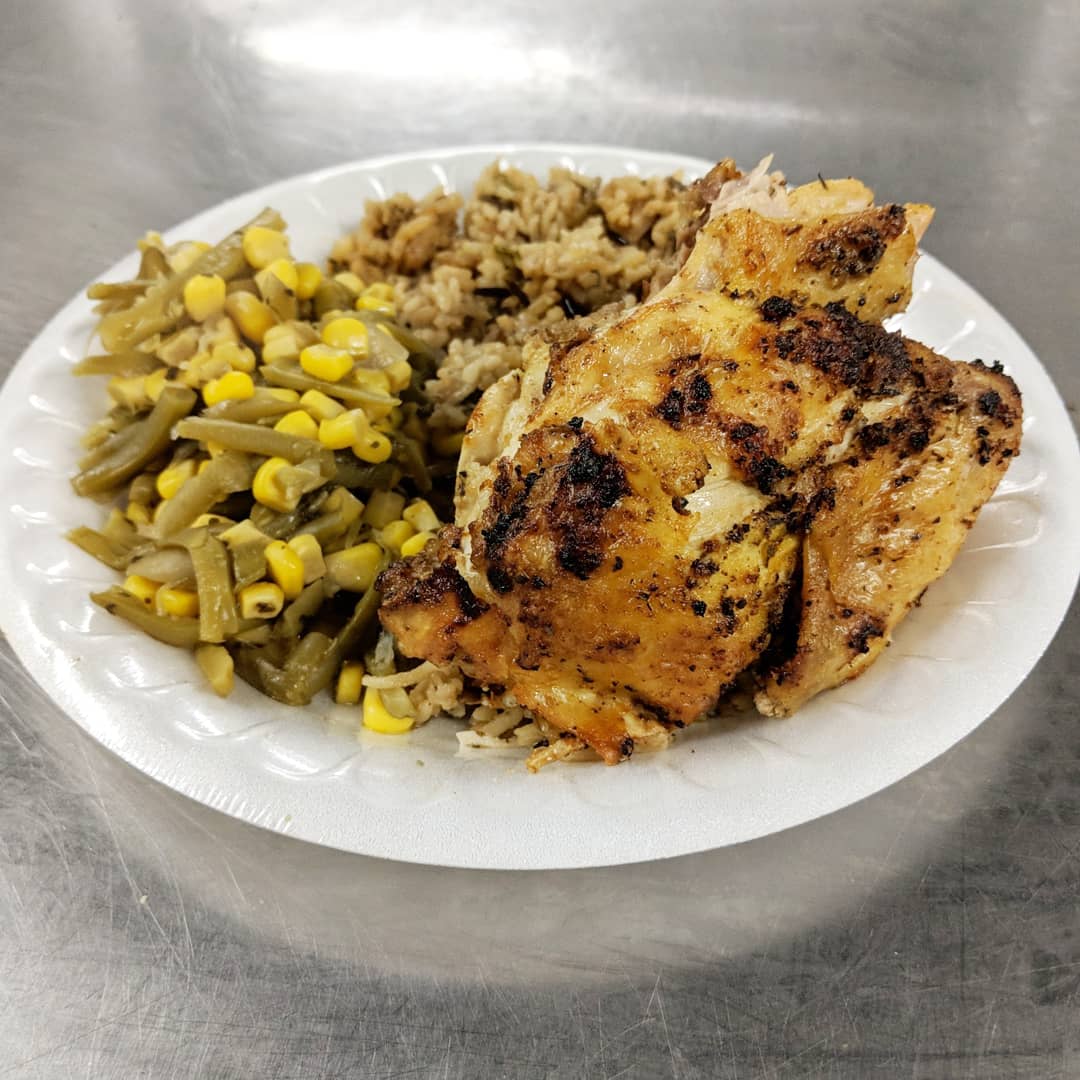 Number of people helped last month
​In June of 2014, our director, Tay, noticed that people being served in the Dining with Dignity program did not have adequate shoes. When she saw this pair worn by a man named Michael, she knew something had to be done.
So, she began the Michael's Feet ministry, through which John's Run/Walk Shop and individuals donate new and lightly used shoes for us to distribute to those in need. Now, we are blessed to be able to give away an average of 20–30 pairs each month.
​Interested in donating to Michael's Feet? Email info@lighthouselex.org.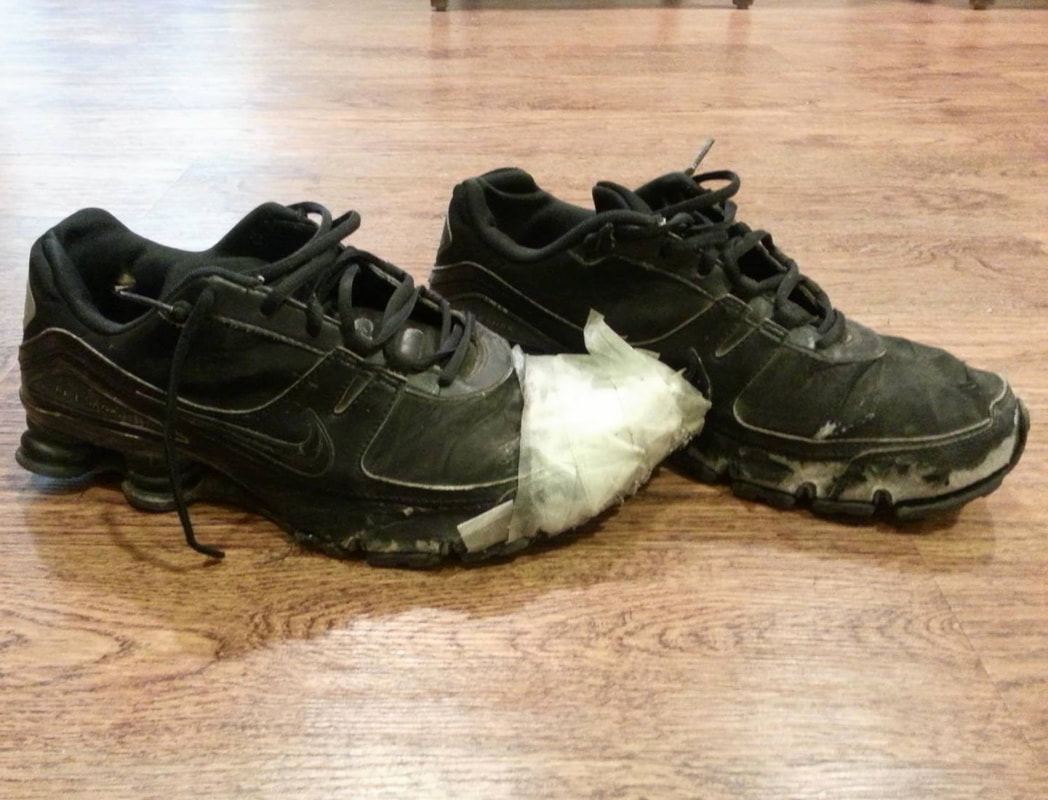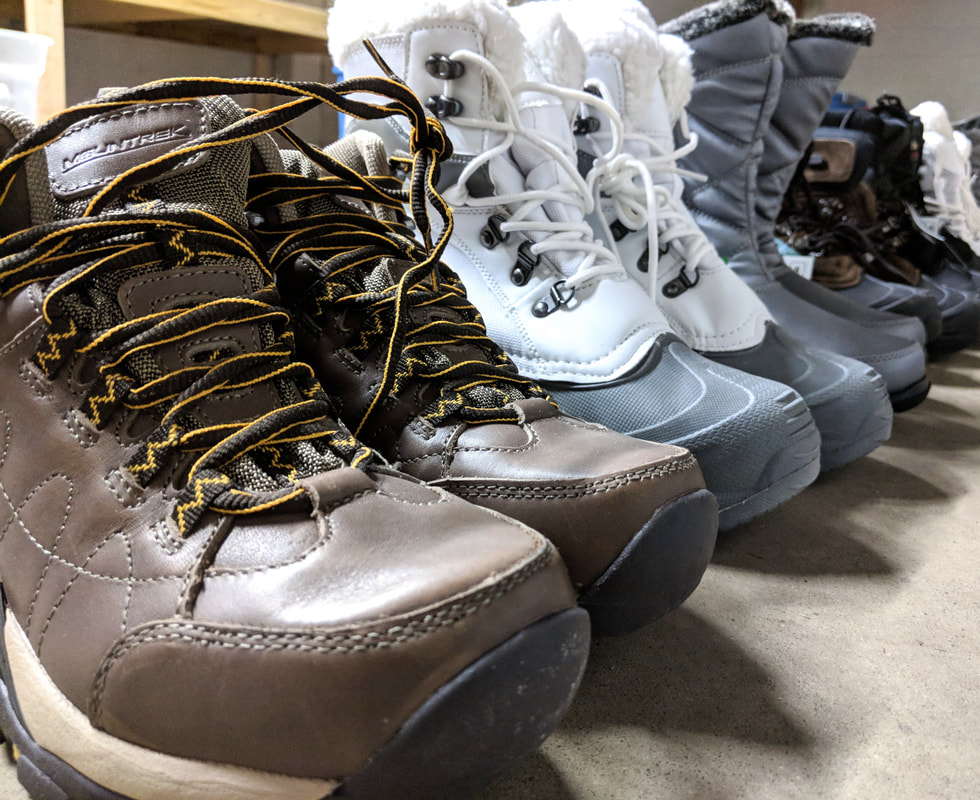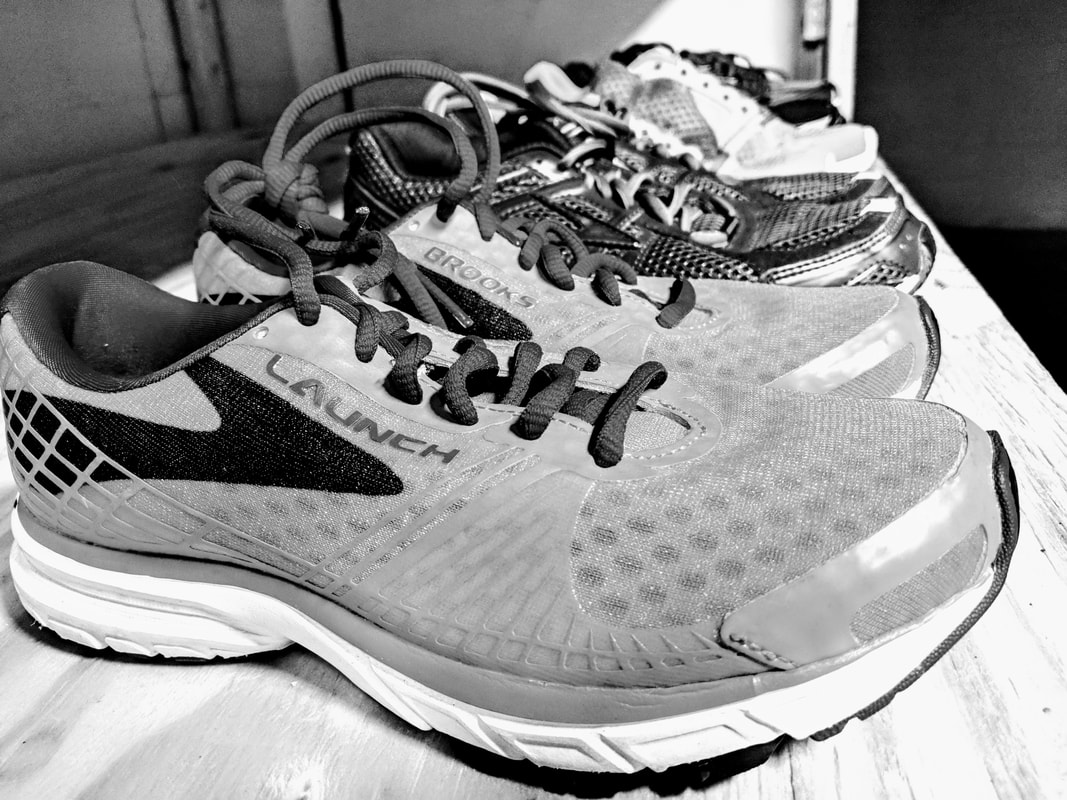 Through our newest ministry, Self-Care, we serve Lexington's in-need community members by collecting and distributing hygiene items, because we believe that a step toward self-care is a step toward self-love.
​
Hygiene items we collect and distribute include (but are not limited to):
shampoo
conditioner
soap
body + face wash
Q tips
moist towelettes
feminine hygiene products
toothbrushes
toothpaste
Chapstick
shaving cream
razors
cotton balls
deodorant
tissues
tote bags for products
We also collect and distribute seasonal apparel/items like coats, gloves, scarves, hats, blankets, parkas, and rain jackets to Lexington community members who need them.
Interested in donating items to Self-Care? Email info@lighthouselex.org.