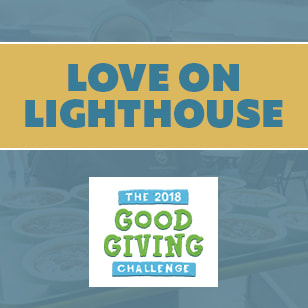 Good Giving Challenge
WHAT  Online giving campaign designed to engage the entire community and make charitable giving easy and fun
WHERE  www.bggives.org/lighthouse
WHEN  November 27th—December 3rd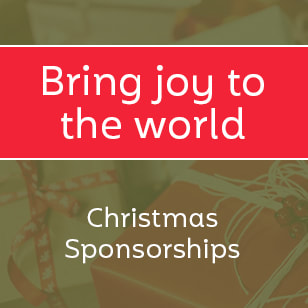 Lighthouse Christmas
WHAT  Annual outreach that pairs sponsors with a family or individual for whom they purchase Christmas gifts
WHERE  Sayre School , 194 North Limestone, Lexington
WHEN  Saturday, December 15th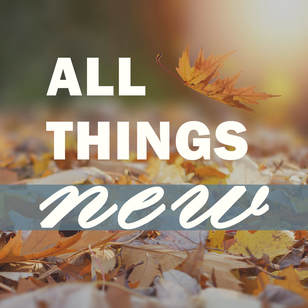 Annual Charity Event
THAT'S A WRAP! Thanks to your generous support, we raised over $27,000!
WHAT All Things New, an evening of celebrating God's continual transformation of Lighthouse Ministries + the people we serve
WHERE Tates Creek Christian Church
​
WHEN Saturday, October 6, 2018 @ 6PM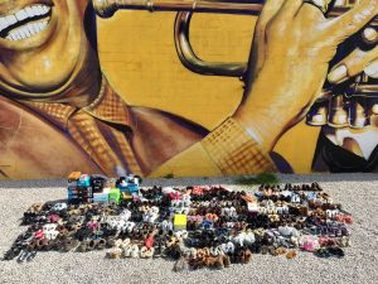 WJMM Annual Shoe Drive
​August 2018
Drop off new or gently used men's and women's shoes and socks off at any of the following locations all August long:
Keller Williams Bluegrass Realty (Diana Fields, Debra Fox, Christina Dudek, Andrea Lane, Diane Scott)
Lexington Compounding Pharmacy
Reliable Residential Roofing
UPS Stores: Hamburg, Tates Creek Center, Zandale Shopping Center, + Nicholasville​
All donations are distributed to those in need through our Michael's Feet ministry!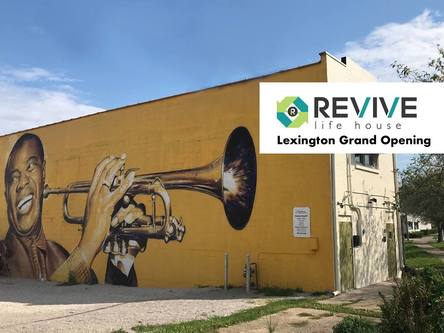 ​Revive Life House: ​Lexington Grand Opening
The Revive Life House is expanding! Visit us on Thursday, August 9th for lunch, tours, and a ribbon cutting ceremony at noon!
The Revive Life House is a Christ-centered, evidence-based, substance abuse recovery home for men. With two locations in Nicholasville and one in Lexington, the Revive Life House provides help & hope right here in Central Kentucky. Learn more about Revive ​here.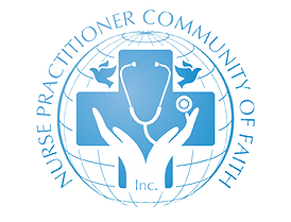 ​Mission of the Heart Healthcare Fair
​Saturday, July 14, 2018
​

This event is co-sponsored with the Nurse Practitioner Community of Faith, Inc. professionals. Last year, 31 volunteers served around 120 people, as we offered high blood pressure, HIV, diabetes, and other tests.>.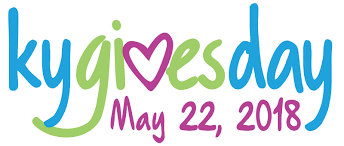 ​KY Gives Day 2018
Tuesday, May 22, 2018
Kentucky Gives Day is an online 24-hour annual fundraising event bringing charities and Kentuckians together for a powerful day of action.
This year, the Lighthouse raised $7,250 for building repairs–all through one giving site and in just 24 hours!
Thank you, LM supporters, for helping us reach almost 50% of our $15,000 goal!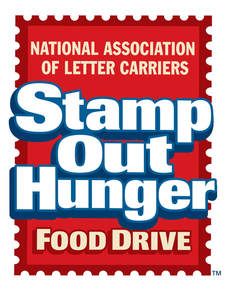 ​RED Day
Thursday, May 10, 2018
​In 2009, Keller Williams Realty began an annual day of service. Each year on the second Thursday of May, associates spend the day away from their businesses serving organizations in their communities. This year, Keller Williams painted almost every wall in our facility, and we are so grateful for the face lift!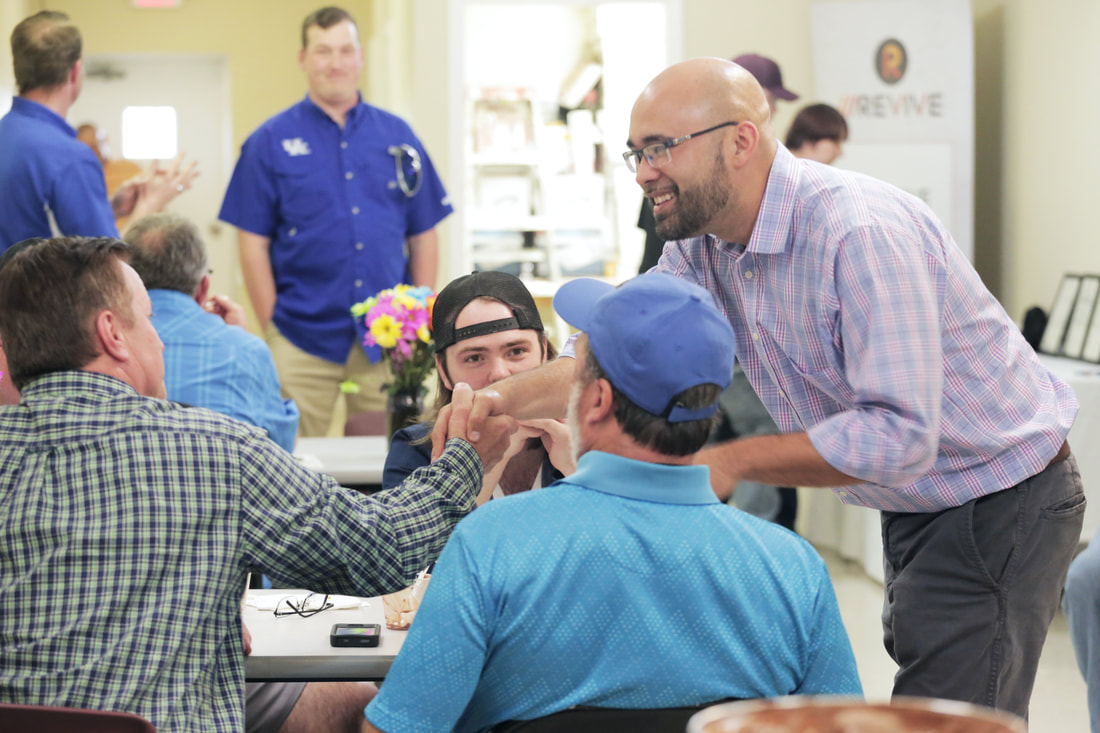 ​Revive Social
April 13, 2018
On Friday afternoon, LM staff, board members, and other supporters welcomed the Revive Life House into what used to be the Nehemiah House. We are grateful for this new partnership and looking forward to seeing what God will do with it!